Customer Relationship Management (CRM)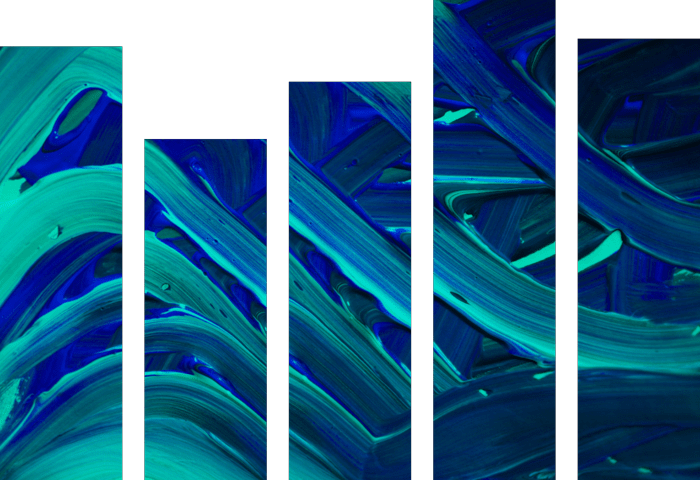 Make great customer relationships effortless with a CRM strategy that increases profitability.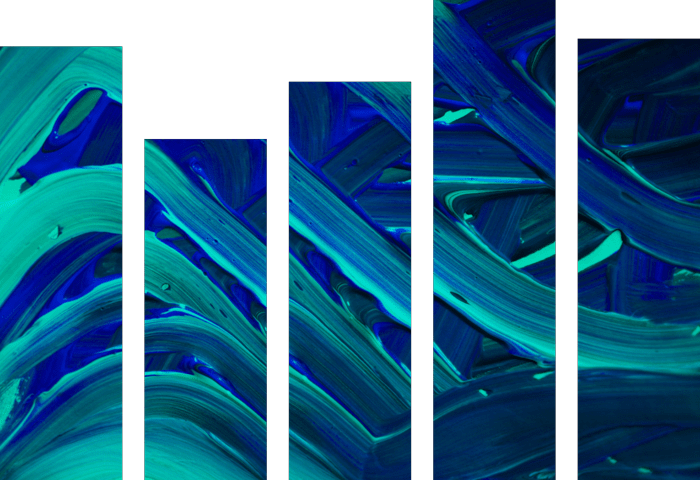 CRM for your business
Ditch the lengthy manual processes and manage your customer and company data in one centralized place. IMS helps brands set up a digital environment that connects sales, marketing, services and support on a single platform. We are official Salesforce partners.
Our team of Salesforce-certified consultants will implement tailored, customer-centric solutions that solve business problems and create cost efficiencies so you can deliver outstanding customer service and grow your business at scale.
Customer journeys
Map out your customer journey and enhance marketing efforts.
Lead generation
Automate communications to nurture leads and achieve sales targets.
Customer support
Deliver a unified service across multiple channels and improve customer satisfaction.
Track performance
Access actionable analytics for better business agility.