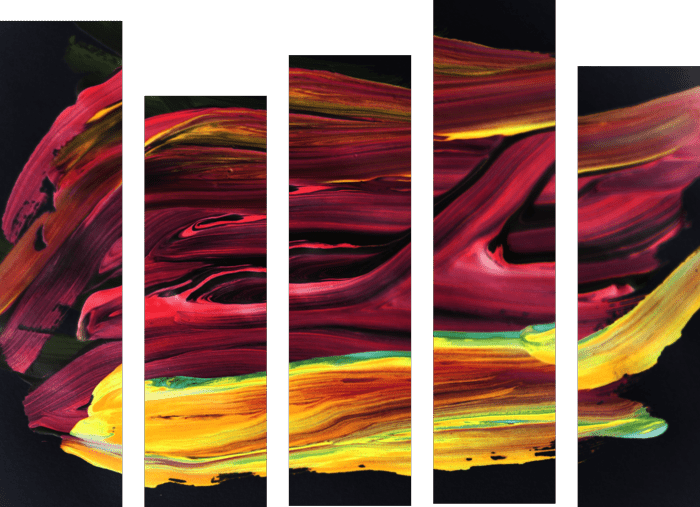 Empowering entrepreneurs through expertise, innovation and resources to build market-moving businesses that can achieve IPO.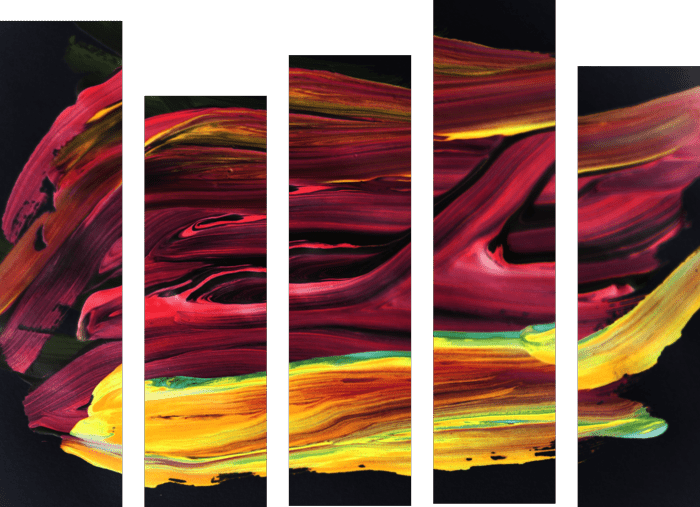 Investment in innovation
At IMS Digital Ventures, we partner with driven problem solvers to bring extraordinary products to life. From seed to venture to exponential growth, our venture builders work closely with entrepreneurs at every stage. We navigate our partners from day zero, using our expertise in software engineering, business intelligence, data science and growth marketing to gain endurance and achieve success.
Discover IMS Digital Ventures
Community connectors
Expanding networks of corporate customers and partners through authentic connections.
Business experts
Leveraging top-tier talent to catapult development, shape business and create impact at all levels.