Future-proof your business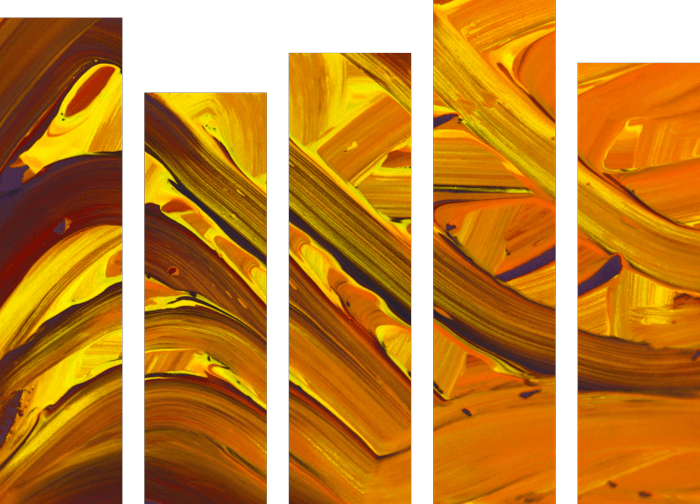 From simple apps to complex enterprise systems, meet the needs of the customer with technical excellence.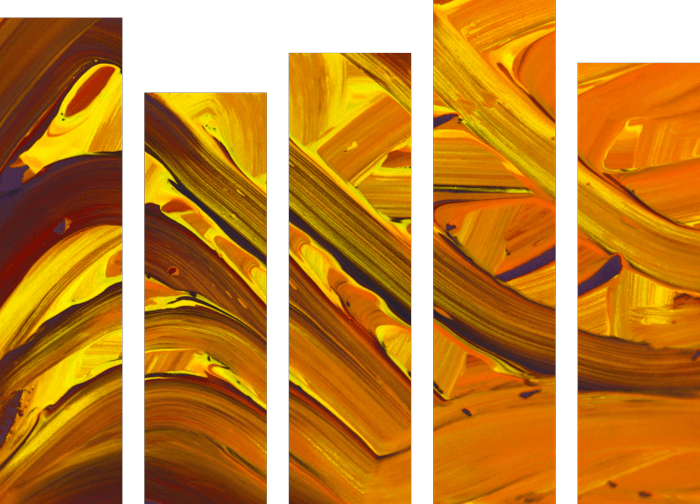 Digitize your business with custom software applications
Software is an indispensable tool for companies sharing and processing information. We help brands gain a competitive advantage by building creative software solutions that deliver game-changing systems and capabilities to complement talent and maximize daily operations.
Our reputable team of programmers, software engineers and software developers help you streamline processes according to your business needs with adaptability and scalability in mind to cater to today's unprecedented landscape.