IMS will help you deliver digital marketing strategies that effectively reach and engage your target consumers online
We're data-driven storytellers
Tailored digital marketing strategies
to achieve personalisation at scale
Your business is unique: your online marketing strategy should be too. We build and execute tailored digital marketing strategies that increase lifetime value for existing customers, increase reach to acquire new customers, and create lasting connections with your audience. We use technology to deliver exciting, personalised experiences at scale, across all your online channels.
Strategic marketing with a difference
You offer a great product or service. You believe in your brand values. How do you convince consumers to buy-in to your brand message and make yourself heard in a crowded marketplace? Our data-driven marketing strategies are closely aligned to your business goals. We're one step ahead of the latest trends in how consumers prefer to communicate with your brand, whether that's Facebook messenger bots powered by machine-learning or AI-enhanced social listening.
IMS can help you to deliver a compelling narrative that resonates with your ideal market, so that you can: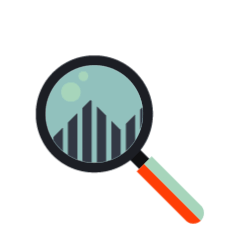 Increase lifetime value for existing customers;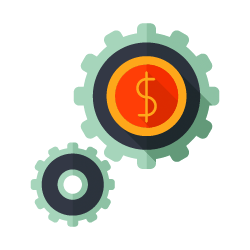 Optimise marketing channels to lower customer acquisition costs;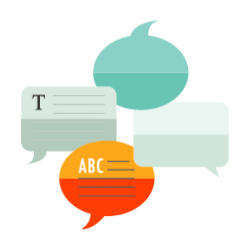 Structure your online presence to create lasting emotional connections with your audience.
How can IMS help you move from a multi-channel strategy to an omni-channel strategy?
IMS is Asia's leading digital transformation agency. We use technology to architect solutions that transform marketing and solve business problems. If you are struggling to overcome disparate channels and siloed teams, we have the expertise and tools to help you. By connecting solutions across all customer touchpoints, we will consolidate your data to determine a single point of truth for your customer. This allows us to create sophisticated customer journeys based on meaningful attributes (rather than age or gender), seamlessly combine offline and online activities, and personalize marketing communications at scale.
We also offer local expertise in digital marketing strategies in the APAC markets through our partner offices. IMS is at the forefront of emerging market trends in markets as diverse as China, Japan, Singapore, South Korea, Indonesia and more.
Are you are looking to increase overall revenue, customer lifetime value or acquire new customers?
Whether you are launching a digitally native start-up or modernizing an existing business, we will work with you to find a solution that supports your long-term goals. We offer advanced analytics solutions, digital transformation strategies, marketing automation, website development & more.
Ready to become the digital leader in your industry?
Let's talk